---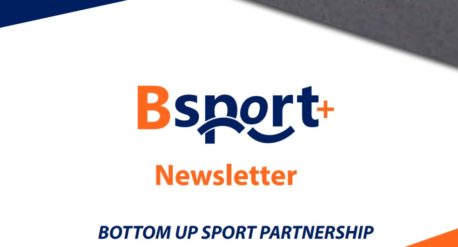 We are glad to announce that BSPORT+ project has realeased its 1st E-newsletter. You can have a look and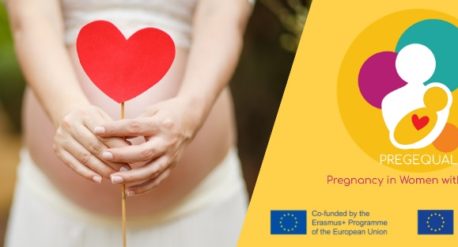 You can now have a look at the intellectual products of the PREG-EQUAL Project "Pregnancy in women with disabilities:
Journal of Psychology
Since 1992, the "International Journal of Developmental Educational Psychology, Journal of Psychology" is published
International Collaboration
INFAD is made up of numerous European and American professionals from the field of psychology and education.
Congresses
25 editions of the International Congress of Psychology INFAD and 13 editions of the Hispano-Luso Congress of Psycho-Pathology.
Research and training
Our fundamental pillars to contribute to a better development of the Person and Society, from the field of Psychology.
Projects
Our research and scientific dissemination experience with international approcha in order to create a better world.
Open Access
Deeply committed to the release and dissemination of scientific articles, the association has adopted the Open Access system.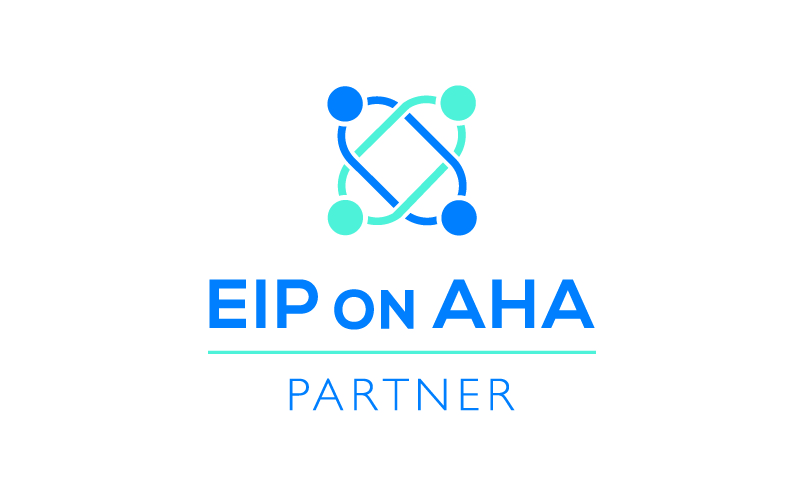 PROTOCOL TO STRENGTHEN ADHERENCE IN PATIENTS WITH COGNITIVE DECLINE IN CASTILLA Y LEÓN
Protocol to strengthen adherence in patients with cognitive deterioration residing in homes for the elderly of Castilla y León region, as a dynamic, holistic and complementary tool that will contribute to reinforce the concept of adherence to medical plans, as well as to develop methodologies and applications that will promote health and the strengthen of the patient.
25
International Congress of Psychology INFAD
13
"Hispano-Luso"  Psychogerontology Congress
2111
Articles published in Open Access